All Soaps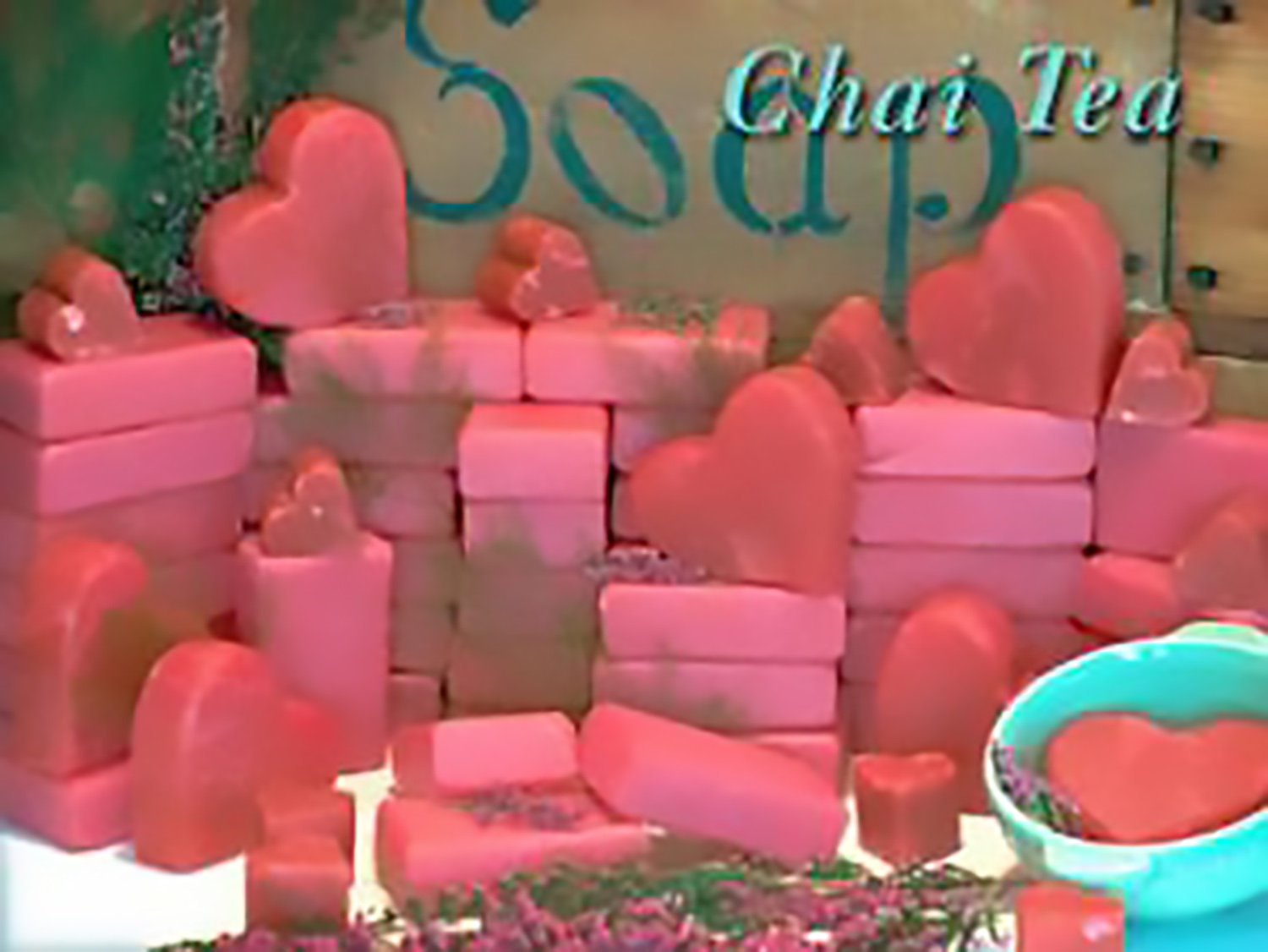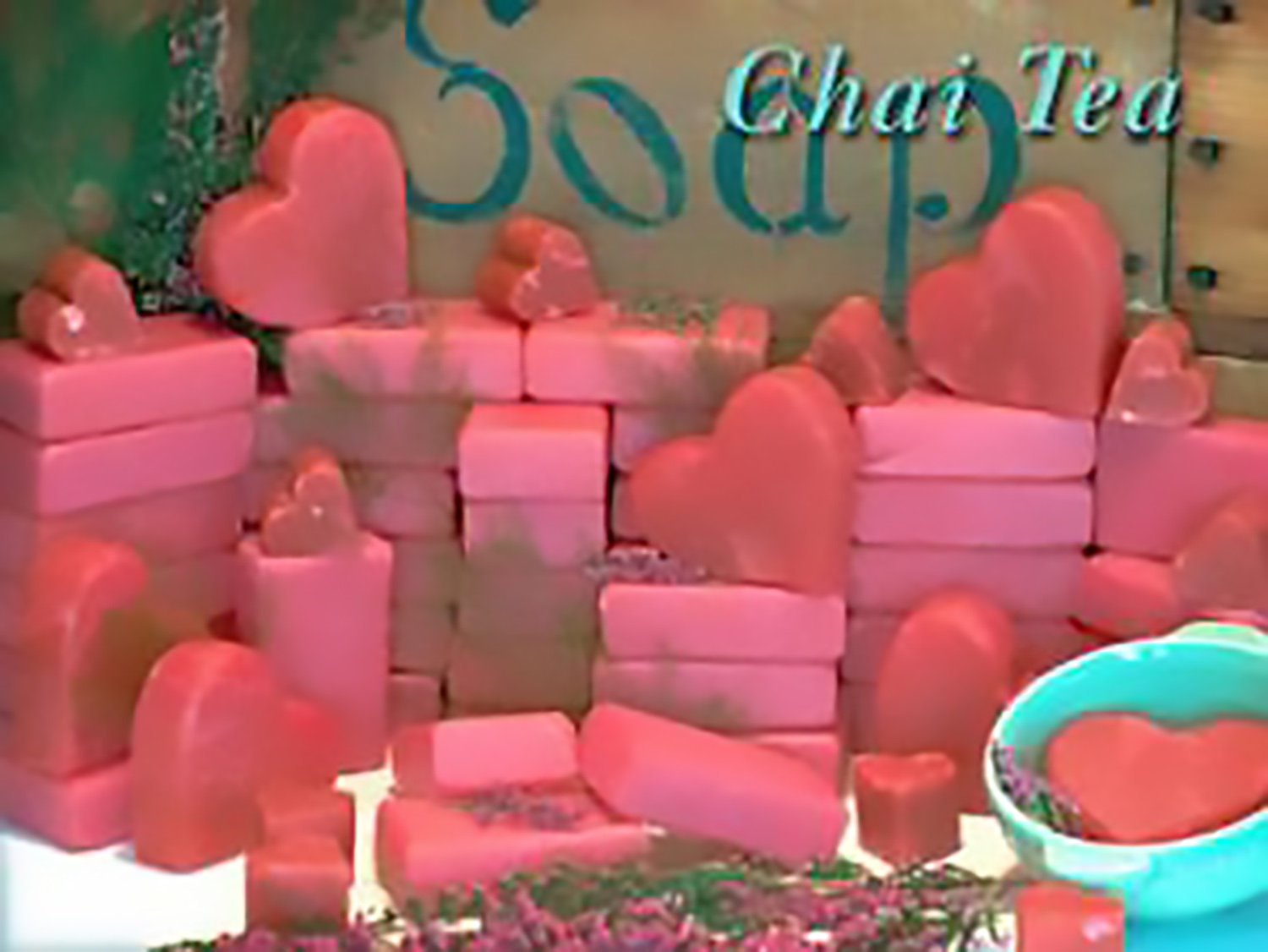 All Soaps
Soaps for sensitive skin
eczema
sebhorrea
psoriasis
dry skin
oily skin
Handmade soaps since 1977. Each bar made with loving care.
All of my soaps contain the following saponified oils & natural ingredients:
Olive oil, an emollient, Coconut oil for lather, (except Castile soap) Beef tallow as a base, Organic oils for scent (no perfumes) Vitamin E, nature's deodorant, Castor oil, to prevent bath tub ring, and Food color (no dyes).
Free shipping over $75. Use code SHIPFREE at checkout.