Vanilla Bean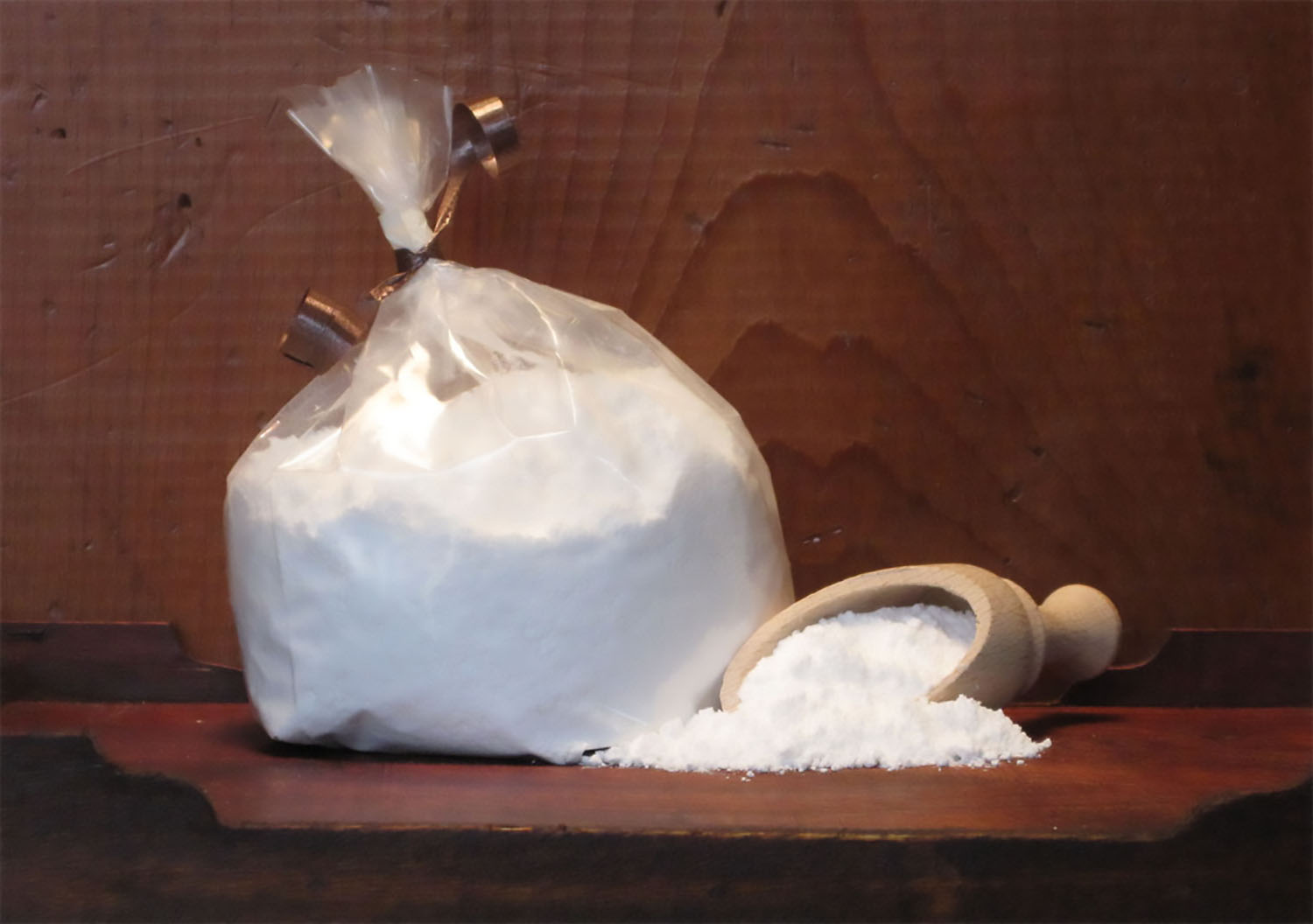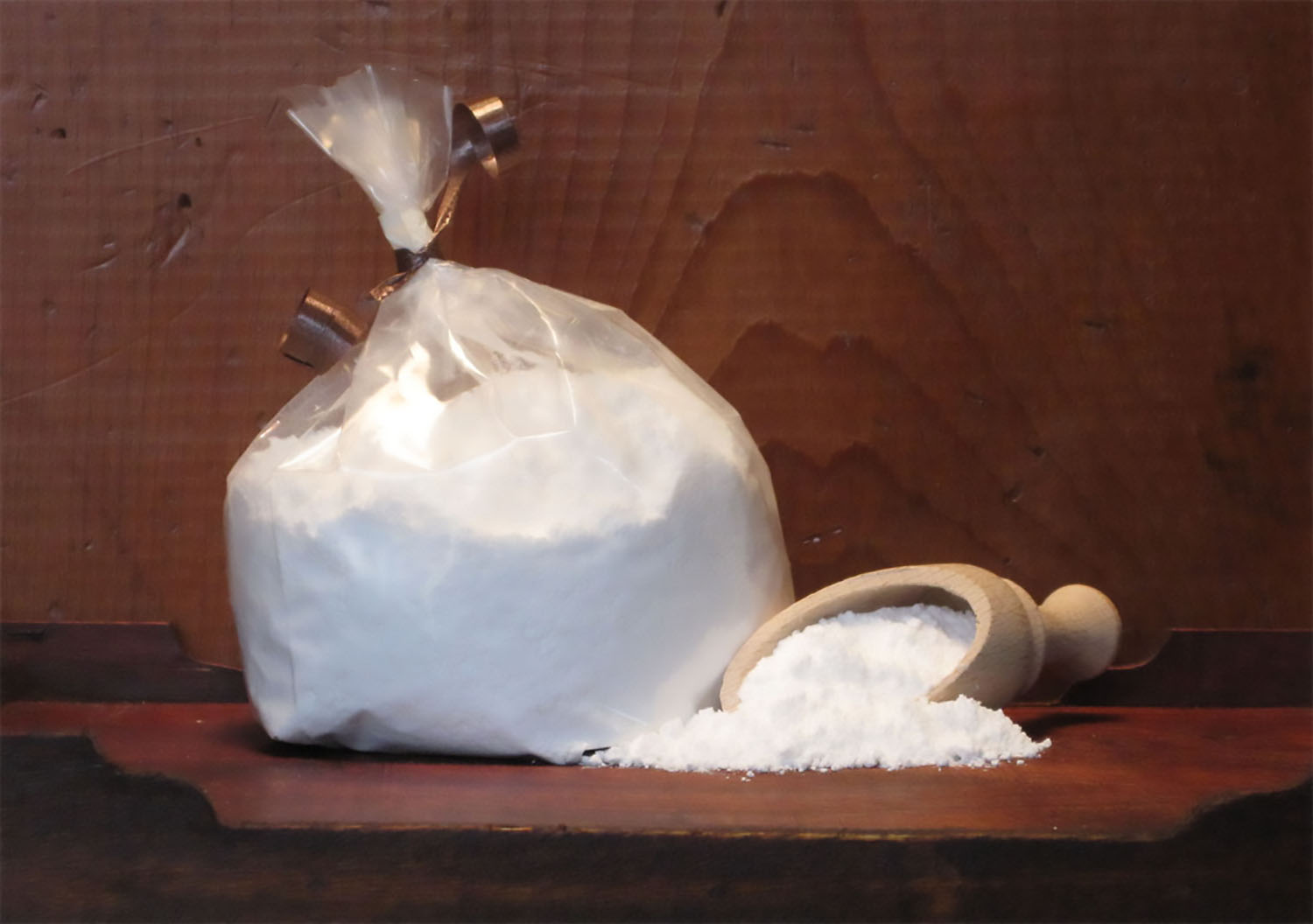 Vanilla Bean
Best for...
hard, long-lasting soap
moisturizing
deodorant soap
Free shipping over $75. Use code SHIPFREE at checkout.
Creamy lather
Vanilla Bean is a moisturizing family bath bar which appeals to both men and women with its familiar scent of french vanilla and natural brown color. There is no added color in Vanilla Bean soap as essential vanilla oil turns the bar a rich, deep brown naturally with age. Vitamin E is added as a deodorant. This bar is high in glycerin for soft, healthy skin. Add a bar of Fresh Meadow for shaving to make a very attractive gift! Vitamin E is added for a natural deodorant.